Korean BB Foundation Whitening Treatment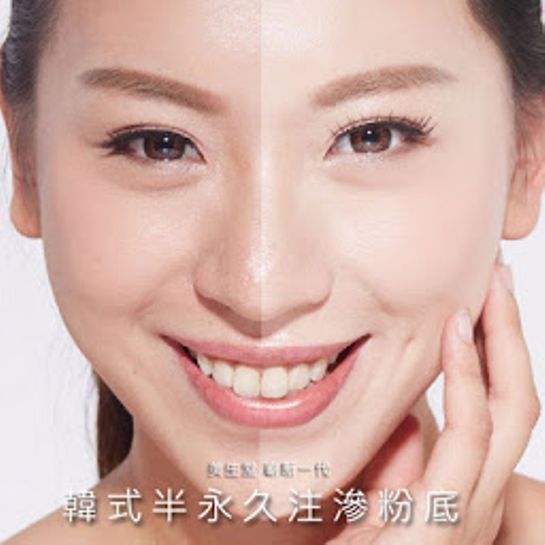 Korean BB Foundation Whitening Treatment
We use Korea MTS machine with CE marking whitening serum. Gives you immediately whitening effect.
Principle
Korean BB Foundation Whitening Treatment is a semi-permanent technique, injecting facial use whitening essence with CE mark by AMTS (Auto Micro-needle Therapy System). It helps to even skin tone, darker skin, spots, and acne pit. Especially suitable to Asians.
Results
Even and lighten skin tone

Neutraliz

e

free radical

Reduce melanin

Restore skin brightness

Reduce skin discoloration

Immediately whitening, lighten spots, lifting, reduce pores, fine lines and moisturizing
Lasting time
Korean BB Foundation Whitening Treatment result last for up to 2 years if continously receive treatment.
Save & Reliable
We use natural organic pigments while Felle Beau is the Hong Kong exclusive agent. The pigments were obtained CE and GMP marking which has been proved save.