Self Growth Eyelash Stimulation Treatment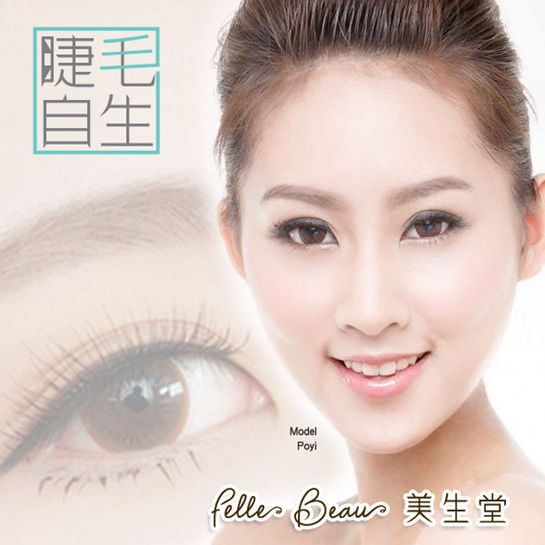 Self Growth Eyelash Stimulation Treatment
Activating and stimulating the hair follicles to fasten the growth of lashes.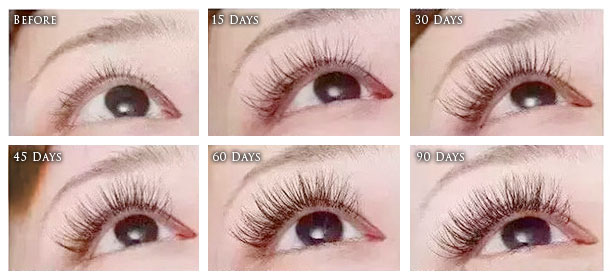 Eyelash extensions VS Eyelash Stimulation Treatment
| | | |
| --- | --- | --- |
| | Eyelash extensions | Eyelash Stimulation Treatment |
| Suitable for | People prefer immediate and short-term results | People prefer natural and long-term results |
| Eyelash condition | With healthy eyelash hair follicles | No limits |
| Principle | Eyelashes applied on natural lashes one by one with an adhesive | Activate eyelash hair follicles by nano tecniques and inject essence to stimulate lashes growth |
| Side effects | Short-term results, may cause fall off of eyelashes, easily lead to eye allergy, infection and keratitis etc. | No side effects |
Is it hurt?
Only nanopores will be made at skin surface to let essence goes into underskin, it will not be hurt.
How long does it take for the whole procedure?
It only takes around 10 minutes for every treatment.
How offen should I receive the treatment ?
To acheive the best result, you are suggested to finish 8 treatments for a cycle, once a week.
How much do eyelashes grow?
After 60 days treatments, in most case upper lashes will grow till 8~12mm and under lashes will grow till 6~8mm. It can be 3~6mm more longer in 90 days. It also help to enhance the thickness, strength and glossiness of the lashes.
When can I see the result?
It takes 8 days to activate the eyelash hair follicles, 20 days for new lashes to grow up. Eyelashes become more thick and black in 35 days and the best results at 90 day.